Head of School
Katherine Rucker is a native of Southern Pines and is driven by a passion to expand public access to Montessori education in her home community. A graduate of Wake Forest University with a Bachelor's degree in political science, she has also earned her Master of Economics from Monterrey Institute of Technology and Higher Education in Mexico City and Master of Education from Loyola University Maryland. Ms. Rucker completed Montessori training at the Washington Montessori Institute and is credentialed as a Primary Montessori guide through Association Montessori Internationale (AMI).
Dean of Students
Christina Mickle grew up in the redwood forests of Northern California. She has Bachelor's degrees in Spanish and Anthropology and a Master's degree in Teaching English to Speakers of Other Languages. She taught English as a Second Language for the last seven years for Moore County Schools. She has also taught international students at community college and high school levels and was a teacher in Mongolia with the Peace Corps.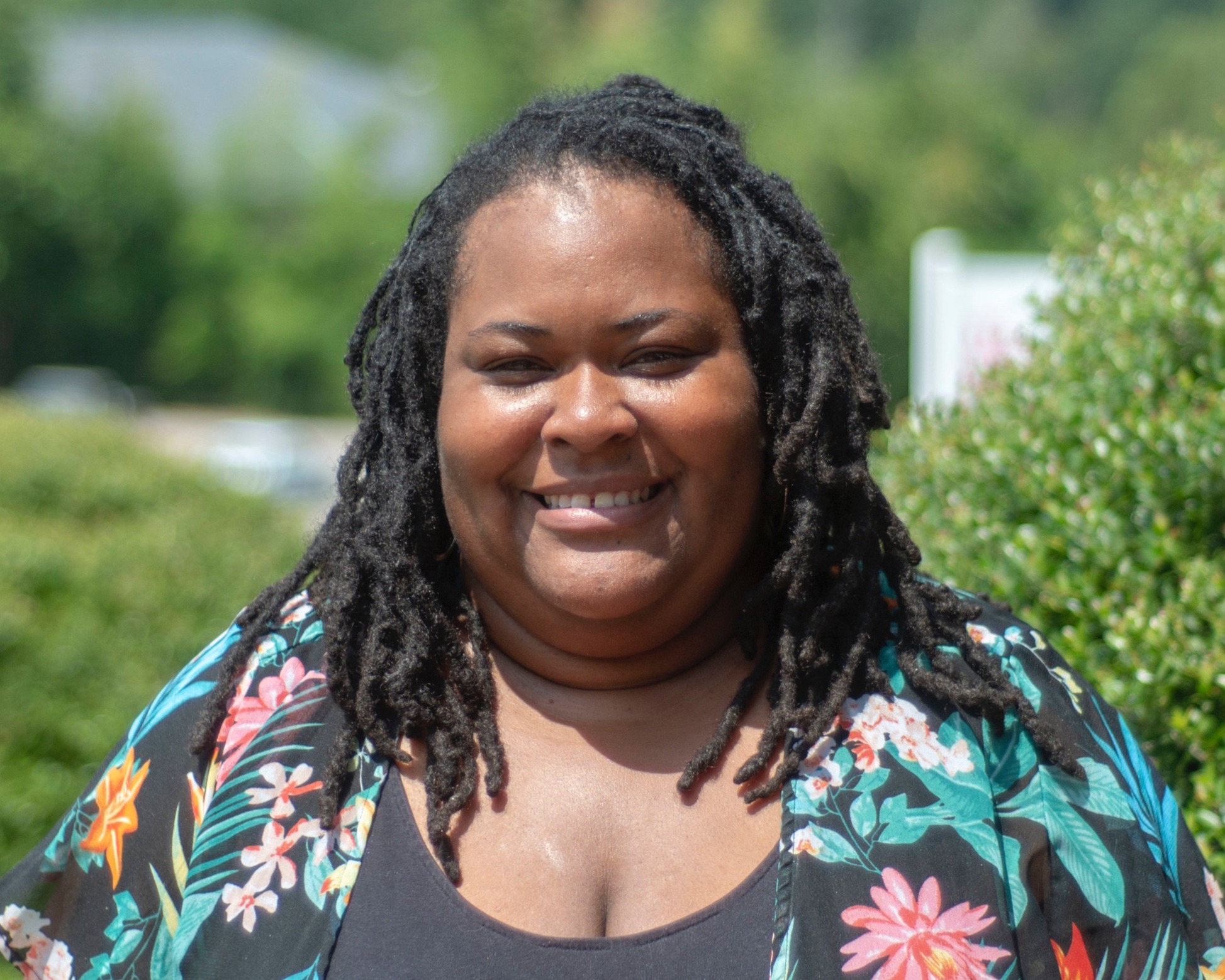 Director of Student Support
Markisha Young is a Missouri native, and a MMCS parent. Mrs. Young earned her Bachelor of Science in Professional Interdisciplinary Studies, specializing in Elementary Education and Special Education, from Jackson State University in Jackson, MS, and earned a Master's in Educational Leadership from Concordia University. For several years, Ms. Young worked for a prominent mental health agency in Memphis, helping emotionally disturbed youth and families. Mrs. Young spent one year co-teaching Kindergarten and most recently worked as the Dean of Students at a public Montessori school in Memphis, TN where she founded the Attachment Village. Markisha joins us as the Director of Student Support piloting the System of Just-ness.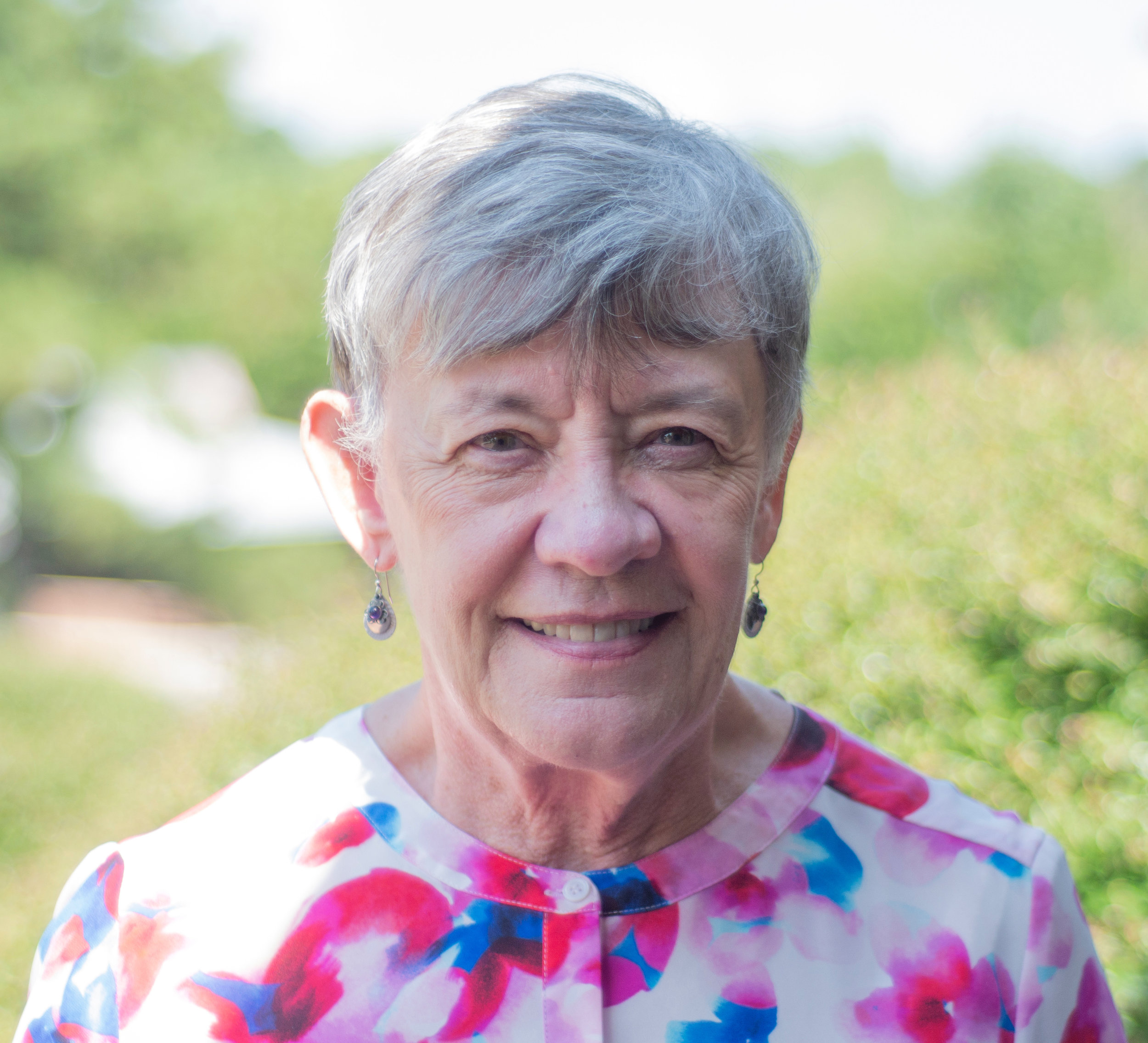 Instructional Coach
Peggy Johnson was a Founding Board Member at MMCS. She was a Montessori teacher for 35 years and is now a professor in the Early Childhood Education Program at Sandhills Community College. She supports our teaching staff by providing weekly one- on-one coaching sessions.
Mary Deans, a North Carolina native, is thrilled to join MMCS as a founding elementary guide. A classically trained musician, Mary brings to MMCS 15 years of teaching music and Montessori at the primary and elementary levels. She received her Bachelor of Music Degree in Music Education from UNCG, a Graduate Degree in Autism Education from Johns Hopkins University, and a Masters Degree in Education in Montessori Education from Loyola University, the AMI primary dioloma from Washington Montessori Institute and AMI elementary dioloma from the Montessori Institute of Milwaukee. She is also Orton-Gillingham and RIE (Resources for Infant Educarers) 1 trained. Mary also has 3 children: Isa, John, and Tomas who attend MMCS.
Kamweli Wilson received her AMI Primary diploma in 2003 and guided a Children's House in Portland, Oregon for 5 years. She then completed her Master's in Education at Loyola College, and became a Primary Guide at Brilliant Star Montessori in Saipan. After 10 wonderful years in Saipan, she and her daughter Ella moved to Southern Pines in July. She received her B.A. degree in English Literature from Massachusetts College of Liberal Arts.
Casey Campbell is the lead guide in the Magnolia classroom, one of our lower elementary classrooms. She is originally from Connecticut, but has lived all over the country. Casey has an undergraduate degree in agricultural education from the University of Nebraska-Lincoln, where she also studied agricultural economics and animal science. She also has an AMI elementary diploma from Montessori Northwest in Portland, Oregon and a Master's of Education from Loyola University Maryland. Casey loves spending time with her sweet hound, Huckleberry Finn, practicing yoga and spending as much time outside as possible. Casey loves going on adventures and bringing back stories and artifacts to share with her class.
Keanna Artis was born in Germany but grew up in Fayetteville, NC. She went to UNC-Chapel Hill where she studied Linguistics, and after working as an assistant at a Montessori public charter school was compelled to take training and become a lead guide. She trained at the Washington Montessori Institute and earned her AMI diploma there along with a Master's in Education from Loyola University Maryland. When she is not working with children, she loves to paint and explore parks and botanical gardens.
Lauren Williams was previously a public middle school teacher for five years, but she always dreamed of teaching Montessori. In 2017, she finally had the chance to earn her AMI certification through the Southwest Institute of Montessori Studies. Lauren was Montessori educated as a child, and she holds a BA in English from Northern Arizona University as well as a Masters in Elementary Education from Arizona State University. Ms. Lauren moved to North Carolina from her hometown of Phoenix, Arizona just to be a part of Moore Montessori. She is extremely excited to be here and to grow with MMCS.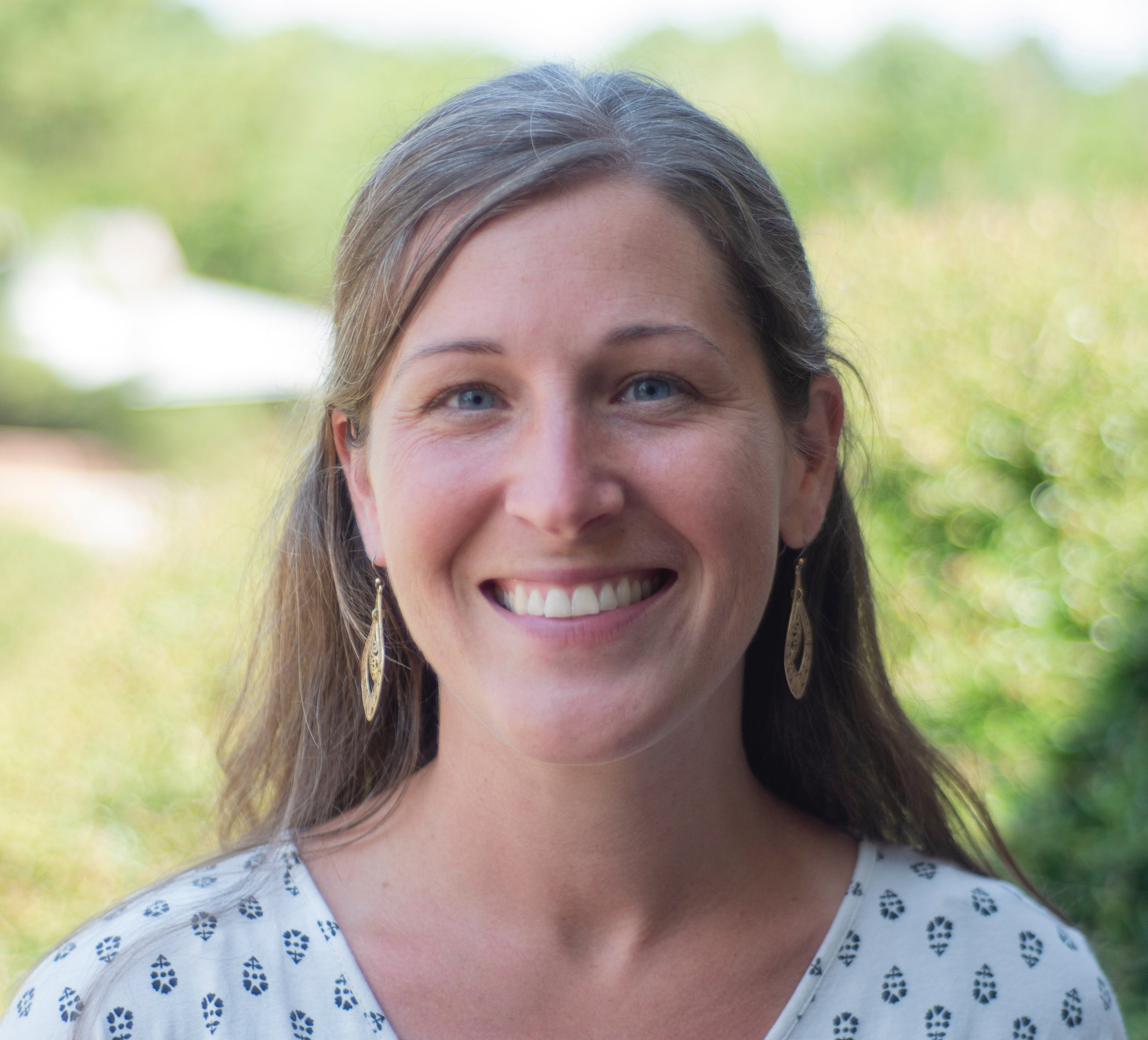 Ashley Burgin spent most of her childhood in Charlotte, NC. She attended UNC Chapel Hill for undergraduate studies, earning a BA in Environmental Studies, and then UNC Charlotte for her K-6 NC teaching license. After spending the last ten years at home raising her three boys, she is now happily working as a Teaching Fellow at MMCS, while working toward Lower Elementary AMS certification through the North Carolina Center for Montessori Teacher Education.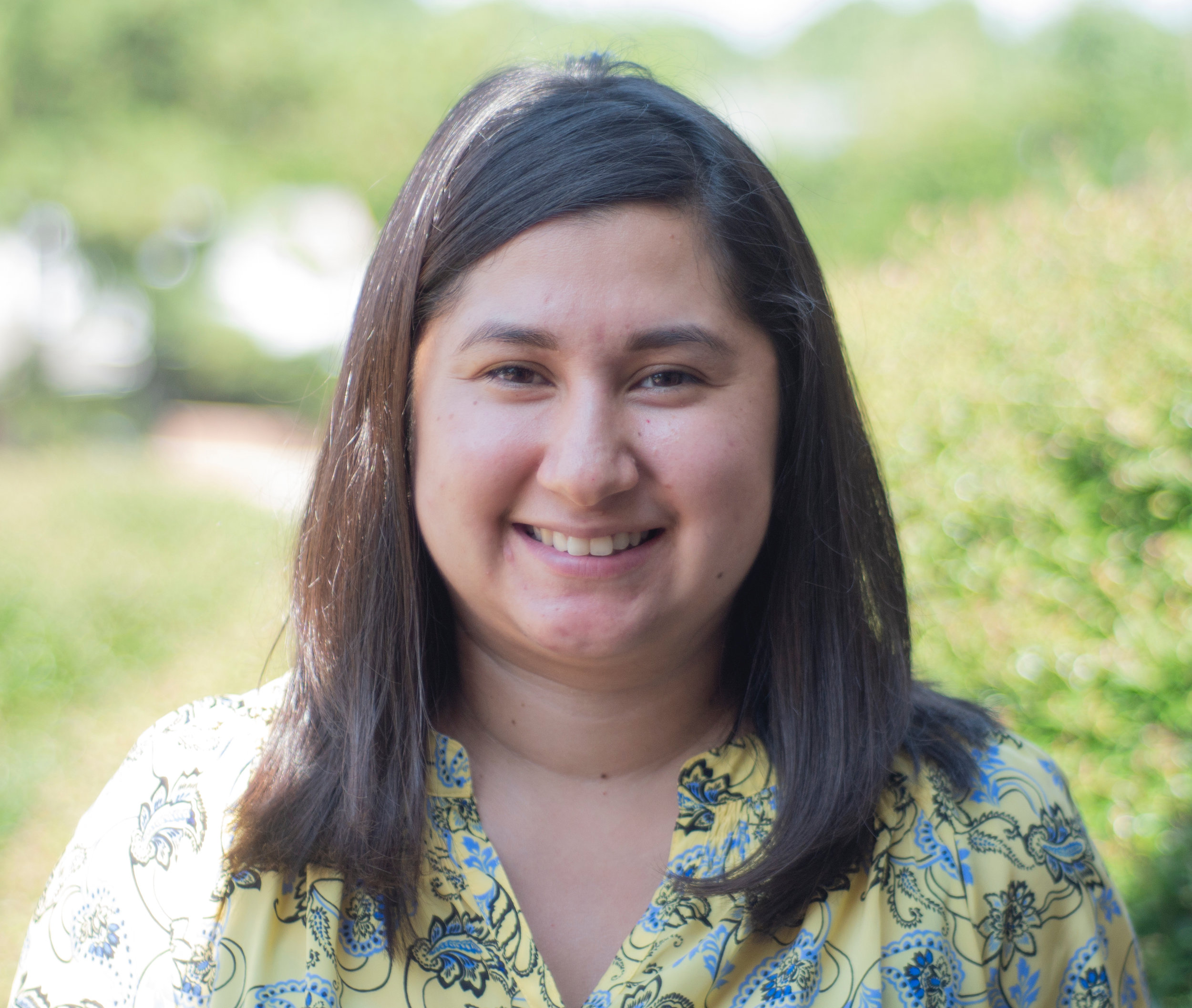 Diana Martinez-Mata is currently finishing up her Early Childhood Education Degree at Sandhills Community College. She has previous Montessori experience as well as traditional Early Childhood Education experience. She's had Montessori Training in the past and is looking forward to expanding her knowledge in the future.
Catherine DiTuro lived in New Jersey before moving to North Carolina 5 years ago. She graduated from Temple University with a BS in Medical Technology. She has worked in the teaching profession for over 30 years. She will be a floating assistant this year.
Ellie has lived in Southern Pines for the last five years, originally moving here from Connecticut to train her horses. She graduated from Bates College in Maine with a BA in Psychology in 2013 and completed her AMI Primary Training at MATCE in Hartford, CT along with her Masters in Education through the University of Hartford in 2017. Ellie attended a Montessori school through the 6th grade and truly values and believes in the philosophy and education model. She is so excited to see Montessori finally coming to Moore County and is humbled to be a member of the staff this year. Ellie lives nearby with her horses, chickens and dog and spends as much time outside as possible!
Exceptional Child Coordinator